NISAR is managed and developed by NASA/Jet Propulsion Laboratory, in partnership with ISRO. Learn more about NISAR: https://nisar.jpl.nasa.gov/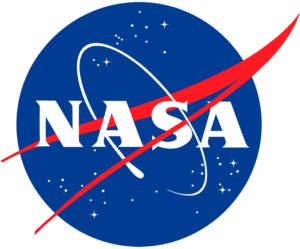 Vertex is a powerful, yet easy-to-use, graphical interface for creating searches, refining results, and downloading remote-sensing data from the NISAR mission in mid 2024. Vertex provides convenient tools for On Demand data processing via HyP3.
Expand the sections below to view content.  Access the full content on a single page by clicking the button to the right.
The Python Search Module (asf_search) greatly simplifies the search and download processes, allowing users to find and download SAR data in just a few lines of Python. Available through PyPi and Conda, this module is targeted at Python users writing new tools, as well as users looking for an easier alternative to ASF's SearchAPI.
Scientists, researchers and students working in the cloud can utilize direct S3 access to work with NISAR data without having to download it. A user requests temporary AWS credentials that can leverage the many existing tools that work with S3 data, including Boto3 and GDAL.
Users can explore a global mosaic of analysis-ready data through time in a browser-based web map or directly in their GIS software platform. Access and analyze NISAR data without having to download the data first.
Try the image service functionality with this interactive map displaying services generated from ASF's On Demand RTC products.
Services such as ASF's OpenScienceLab (OSL) provide you with access to a powerful set of tools and resources for satellite data processing and analysis. OSL is designed to enable researchers, scientists, and developers to work with remote sensing data, specifically SAR data.